Entertainment in Tsukuba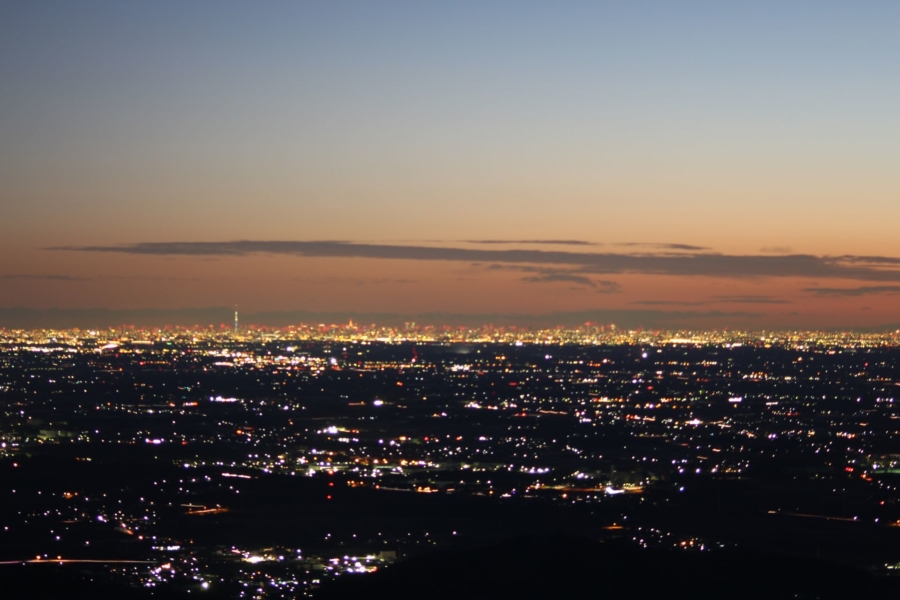 A night view inheritance of Japan
Night view of the Kanto Plain from the ropeway. In silence, stars twinkling all over the sky.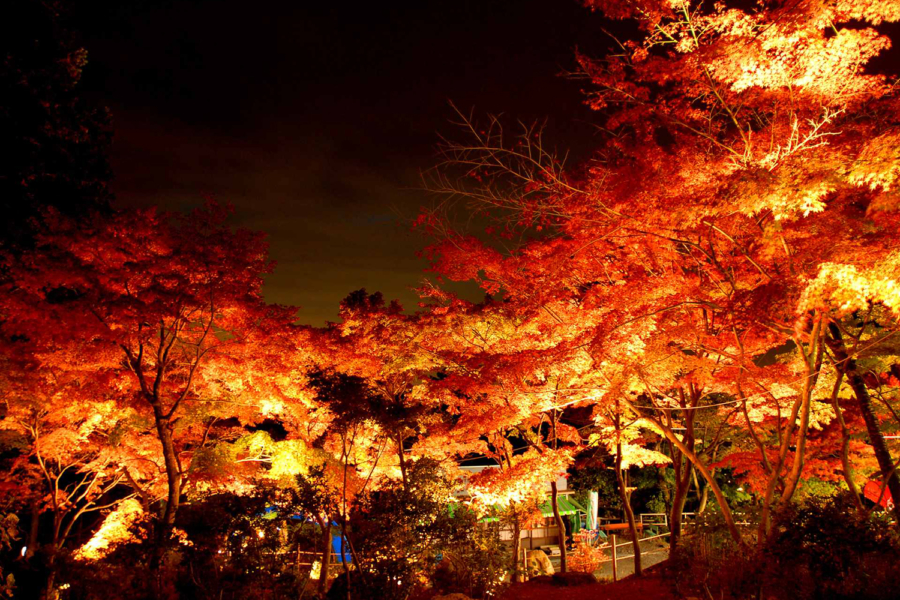 Around 100 Japanese maple trees illuminated near Miyawaki Station.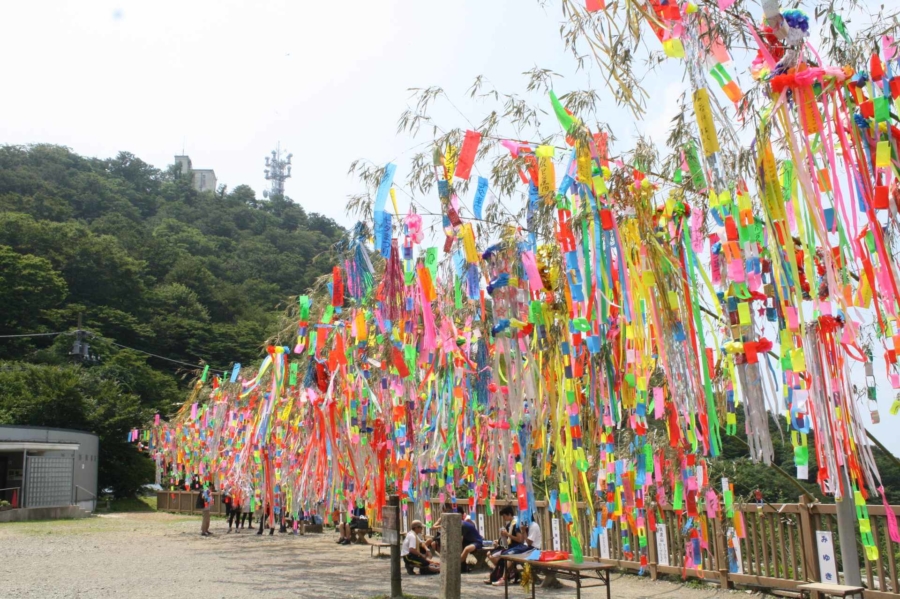 In summer, Tanabata ornaments dancing in the Tsukuba breeze.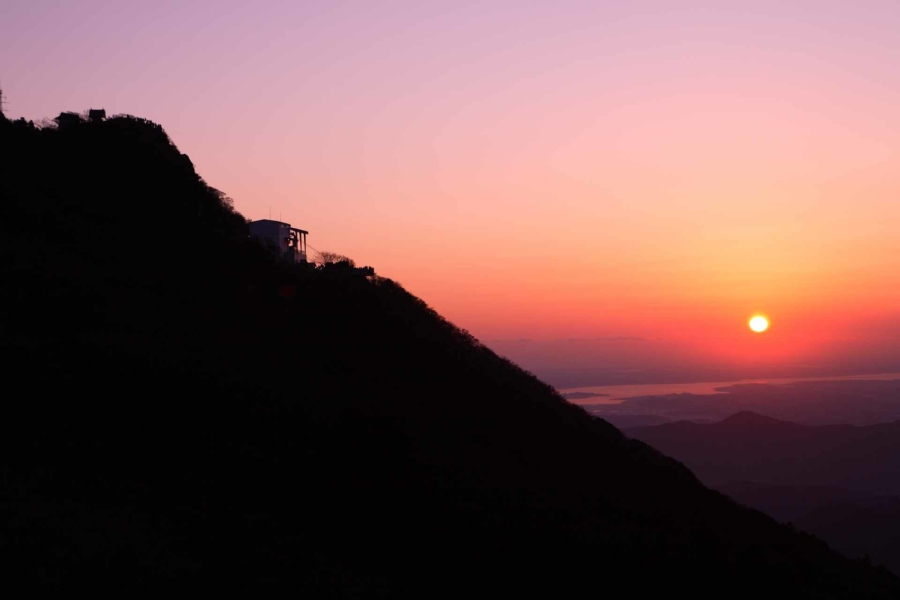 The first sunrise of the year from the peak of Mt. Tsukuba. About 6:44 a.m.