An introduction of "Power Spots"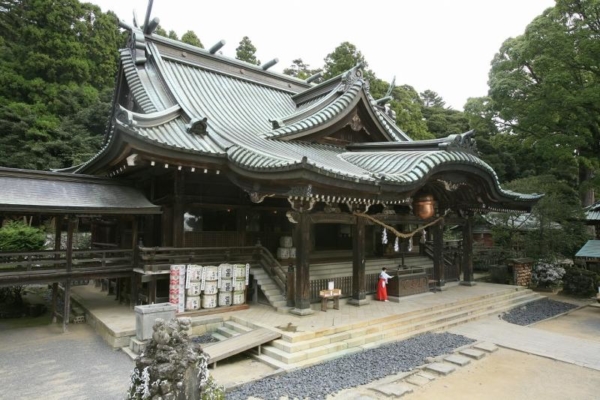 Mount Tsukuba-jinja
This is an old shrine, has 3,000 years history, and is one of the most famous shrines in the Kanto Region.
It is said that this shrine has the power to bless matchmaking or marital harmony.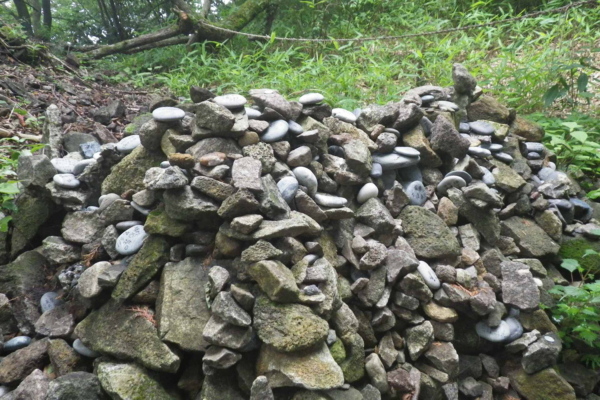 Oishi-kasane
It is said that if you pile up a stone with your wishes on this spot, they will come true. It is recommend to dedicate your wish by writing it on a "Negai-ishi"(a sacred stone) at Mt. Tsukuba-jinja.(An offering of ¥300 is required.)
Strange rocks and brizarre stones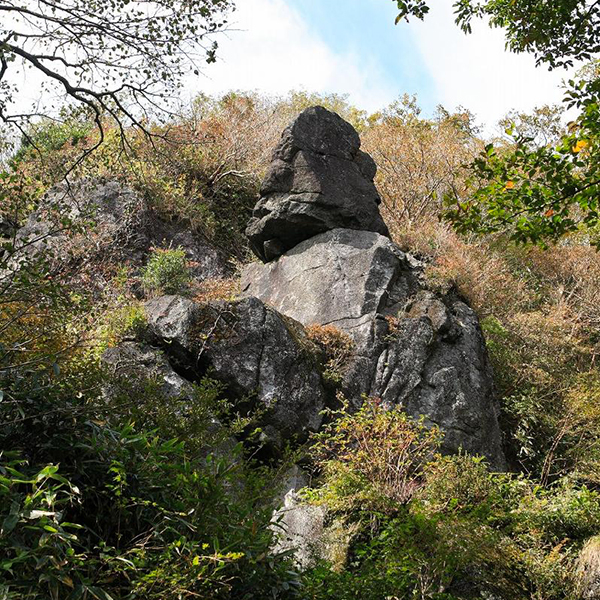 Daibutsu-Iwa
Buddha Rock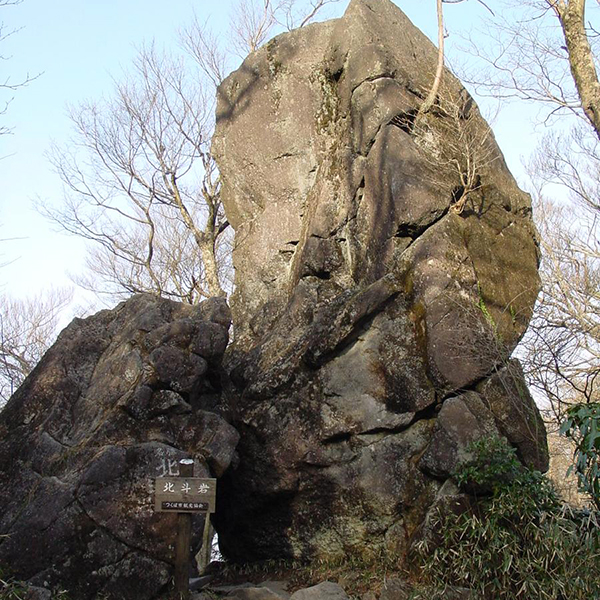 Hokuto-Iwa
The Big Dipper – the rock stands tall in the sky, like the Big Dipper constellation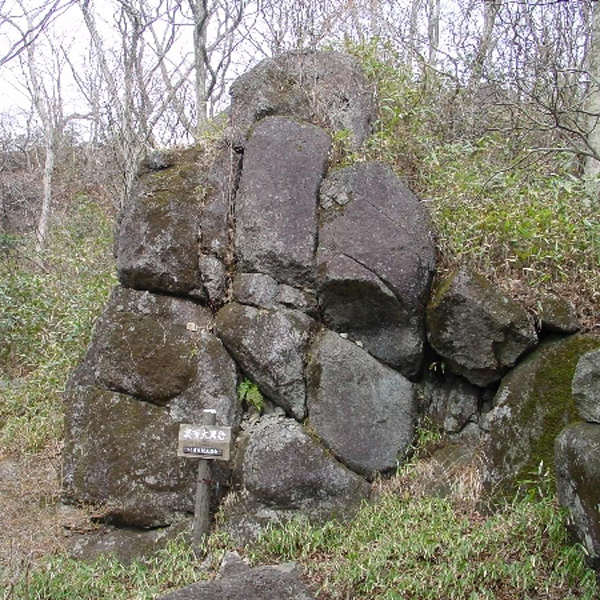 Rimen-Daikoku
A rock that looks like the god of wealth, Daikoku, who carries a big bag on his back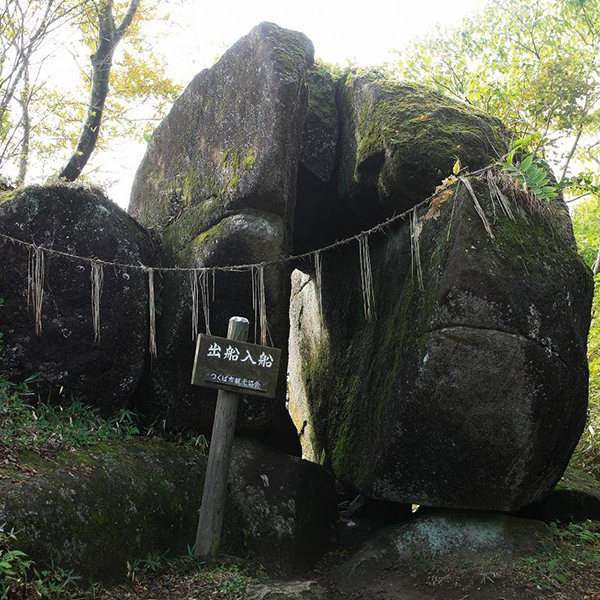 Defune-Irifune
Incoming and Outgoing Boats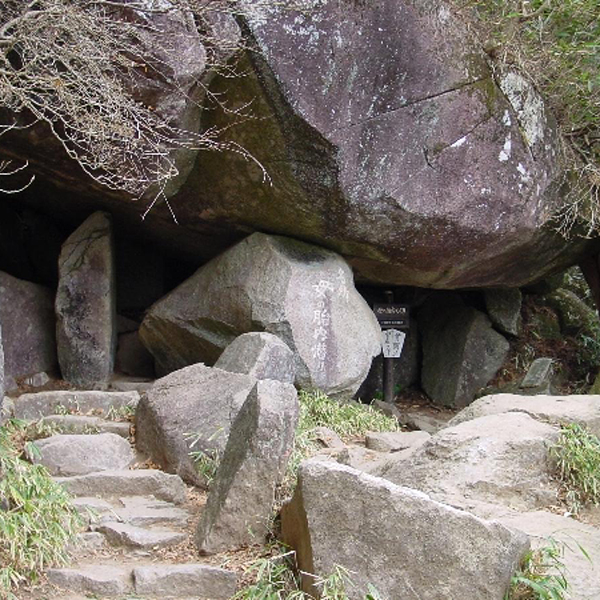 Haha-no-Tainai-Kuguri
Pass Through Mother's Womb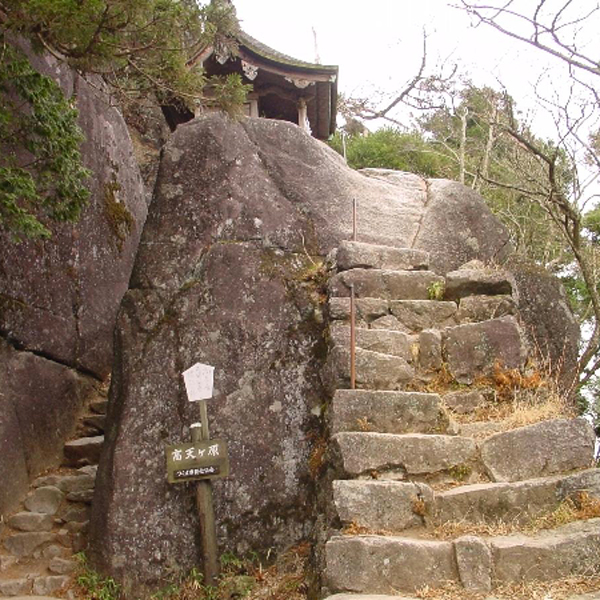 Takamagahara
The Plain of Heaven, home of the Gods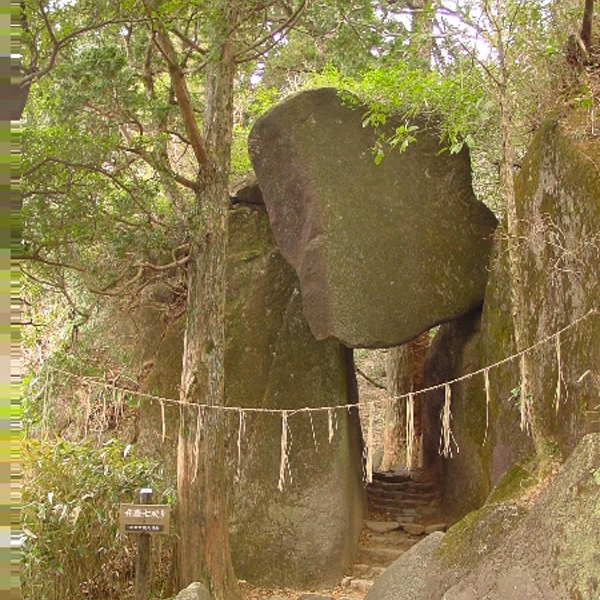 Benkei-Nanamodori
Priest Benkei's Rock – The rock balances so dangerously, that Benkei, a priest from long ago, tried 7 times before he had the courage to pass to the Pure Land on the other side.